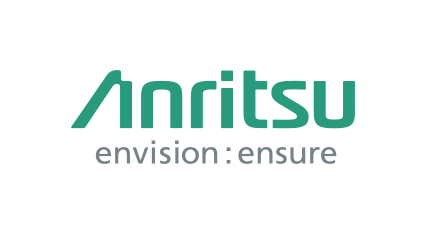 Get Your Quote Now
Please enter your contact information below and click "SEND ME A QUOTE" to receive 30% off Anritsu's S820E Microwave Site Master Series. Please remember to select the frequency option of your choice.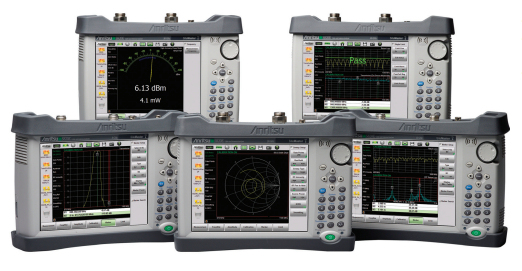 Limited Time Offer - 30% off Anritsu's S820E Microwave Site Master Series
Product Highlights:
1. Broadest frequency ranges from 1 MHz to 8, 14, 20, 30, and 40 GHz
2. Best frequency resolution of 1 Hz (across the entire frequency range) for maximum frequency flexibility
3. Unprecedented dynamic range of 110 dB all the way up to 40 GHz for real benchtop performance in the field
4. Fastest sweep speed of 650 μs/data point for fast field measurements
5. Highest RF immunity of +17 dBm for operation in harsh RF environments
6. Unsurpassed directivity in a handheld for maximum field accuracy
7. Longest battery life with six hours of operation (typical) for the most field uptime on one charge
8. Largest and highest resolution display (8.4 inch, 800x600) for maximum
readability in all lighting conditions with an intuitive graphical user touchscreen interface
9. Full temperature coax calibration kits from -10 °C to +55 °C for precision measurements in the field
10. Widest calibration temperature window of ±10 °C requiring less recalibrations
11. Unique 2-port Swept Cable Loss Measurement and simultaneous reflection measurement across the whole frequency range of interest in a quick one-step measurement
12. The most pre-loaded waveguide calibration component coefficients in the instrument with ten waveguide bands and 4 additional user defined bands
13. Optional fully reversing VNA mode and VVM mode with A/B & B/A Ratio measurement expand capabilities to address more complex field requirements
14. *
New
* Standard Visual Inspection Probe (VIP) mode (requires external USB Visual Inspection Probe G0306A or equivalent, sold separately) provides IEC 61300-3-35 pass/fail testing on fiber optic connectors. Requires firmware V1.17 or greater.
Fill out the Quote Request form to take advantage of this huge discount!
* Terms and conditions apply. Discount only available for S820E family purchased. The discount provided
on this site is valid for United States of America based customers only. No cash value.
Cannot be used with other offers, discounts or promo codes. Cannot be applied to past purchases.
Offer available until
March 31, 2016.