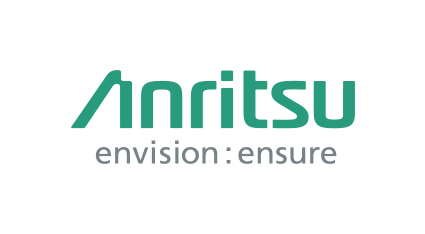 Get Your Quote Now
Please enter your contact information below and click the "SEND ME A QUOTE" button to receive a quote for the Anritsu Mobile Interference Hunting System.
Interference Hunting Made Easy
The Anritsu Mobile Interference Hunting System is comprised of a Spectrum Master™ MS2720T (or other) Anritsu handheld spectrum analyzer, a Windows tablet/laptop running the MX280007A interference finding software, and an off-the shelf magnet mount omnidirectional antenna. Supplement the system with our Handheld Interference Hunter™ with GPS receiver, user-selectable preamplifier and electronic compass. Powered over USB, this device is designed to pinpoint the interference source.
Depending on the antenna used, this interference hunting system covers the entire frequency range provided by the spectrum analyzer. In most cases, this range covers from 9 kHz to a high frequency of 43 GHz for the Anritsu MS2720T platform series of spectrum analyzers. The MS2720T also includes an innovative feature called "burst detect", providing receiver-like speeds to capture fast pulsed signals. Types of interference signals that can be located include:
low power signals
narrowband or wideband signals
modulated signals
pulsed signals
signals hidden in LTE uplink channels
interference which drifts in frequency over time
The power of the MX280007A Software lies in the sophisticated patent-pending algorithms used to identify and locate the interference source. It analyzes measurements and conducts numerous calculations in the background in order to find the most probable location of the interfering signal.
The system is easy to set up and its intuitive touch screen interface, mapping software, and voice prompts enable one-person operation. With the Anritsu interference hunting system, you significantly reduce expensive and time-consuming efforts required to track down unwanted signals. It's the perfect solution to finding emitters quickly and easily.
Watch the video to see how easy interference hunting can be.